Designing Spaces That Bring Out The Best In You.
Your home is a unique reflection of who you are. Creating a beautiful and stylish living space for you to share with family and friends can be the most rewarding part of owning a home. No matter your style you'll find it here at designQ.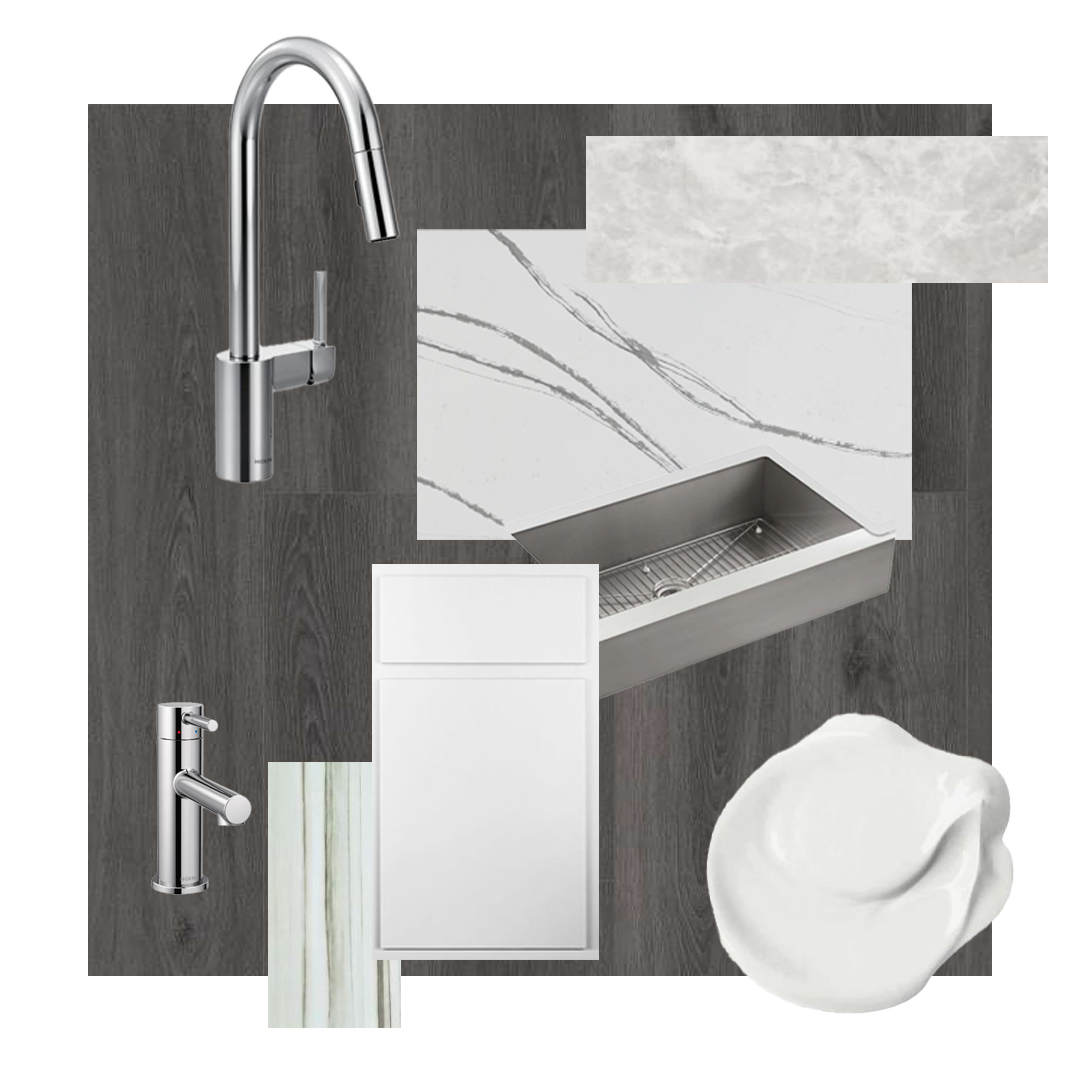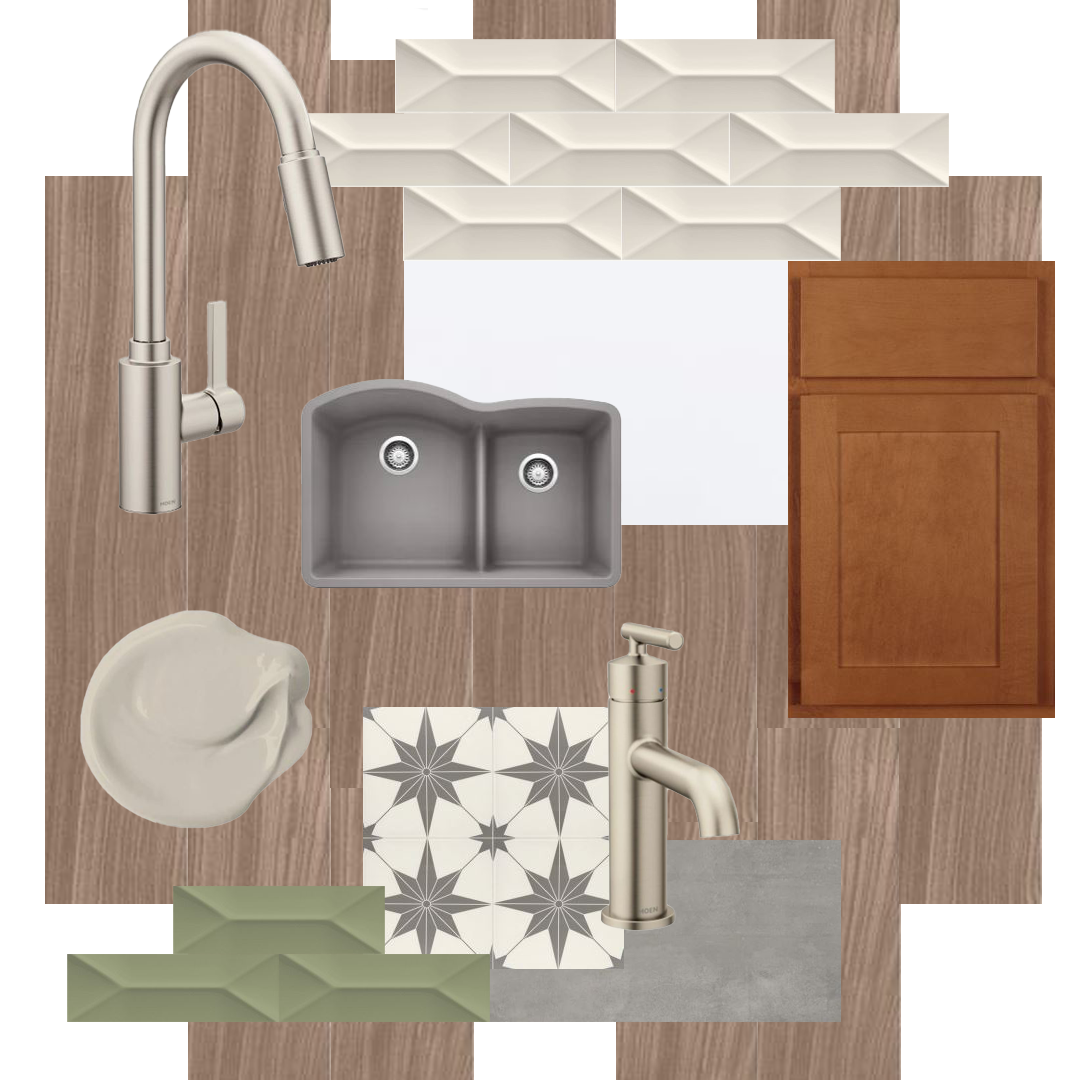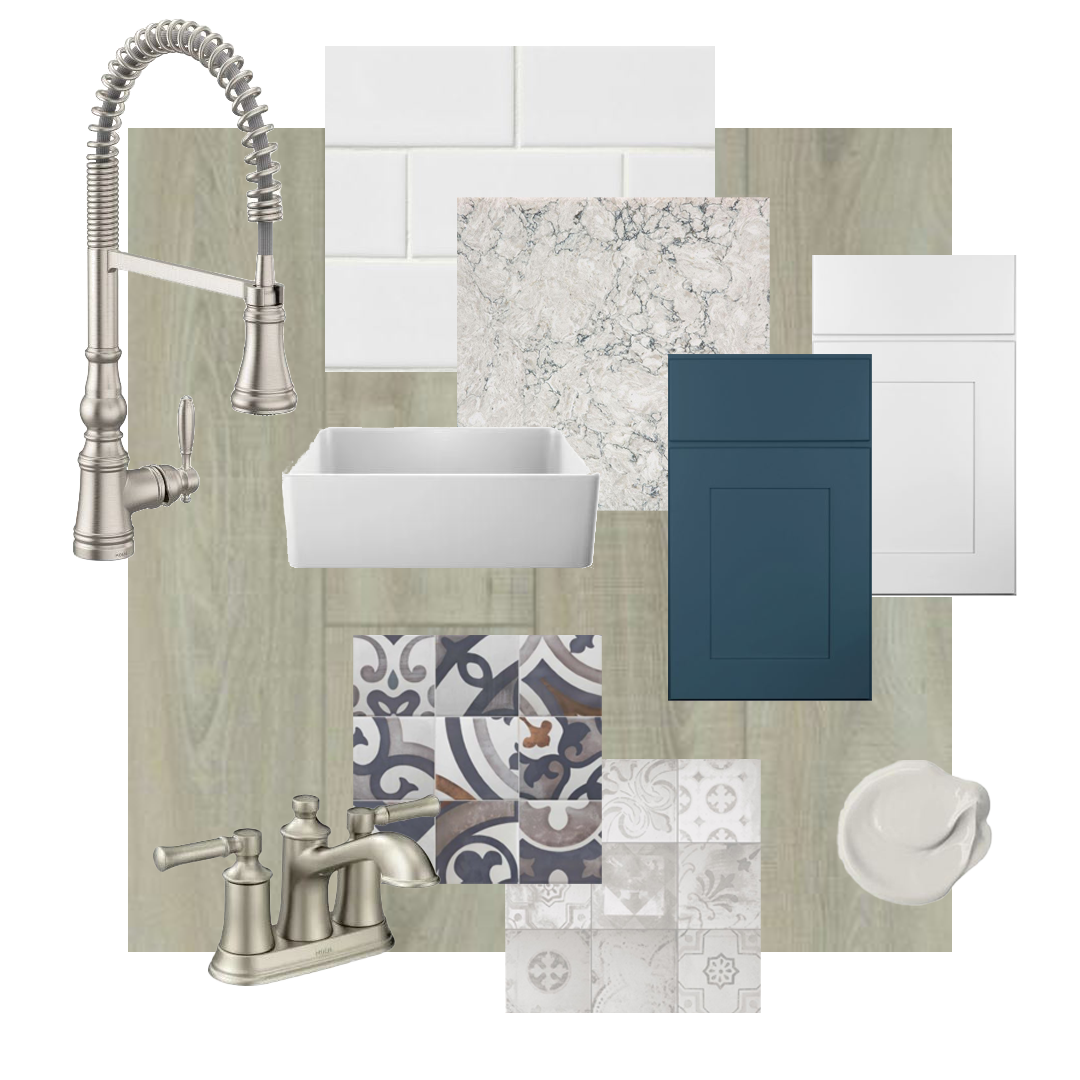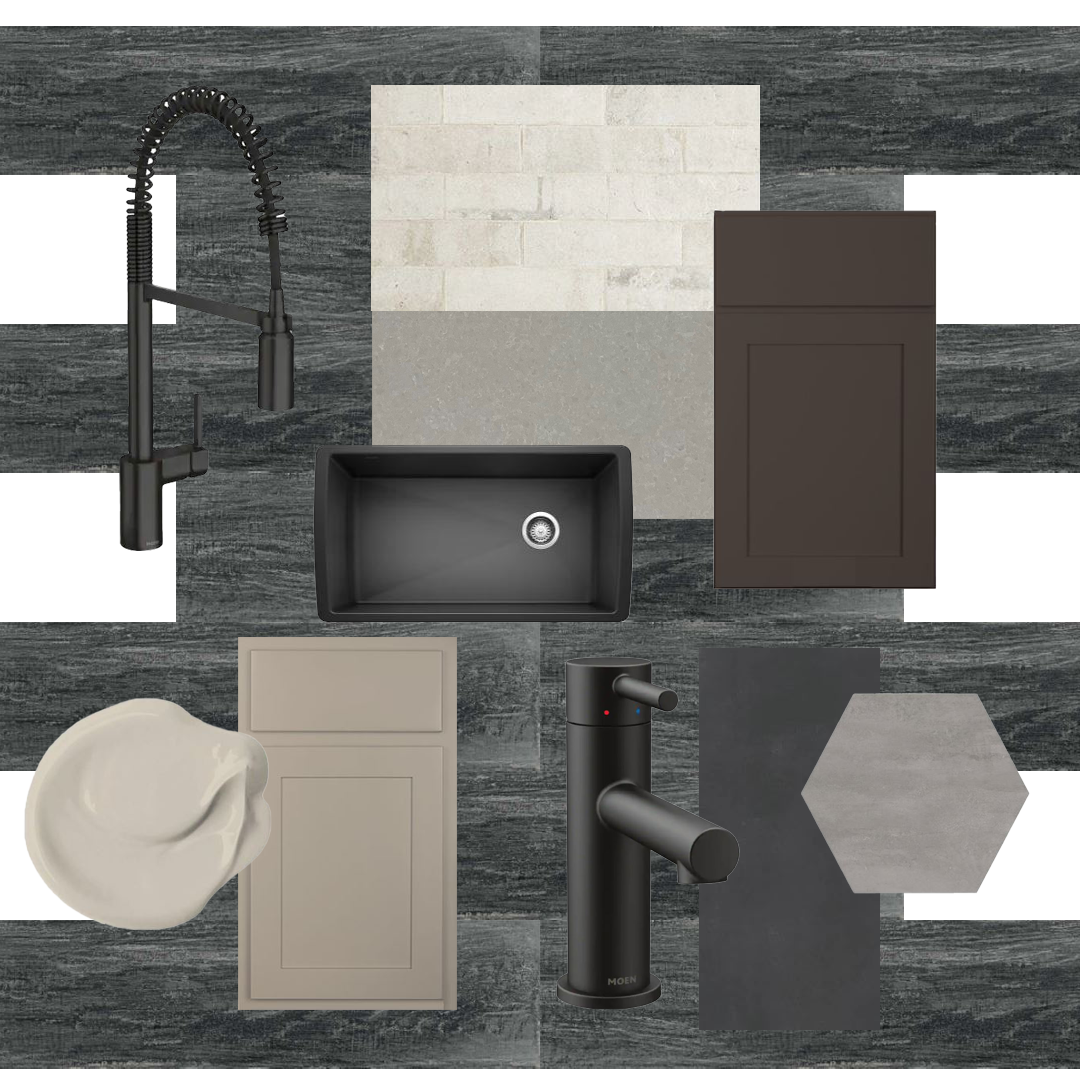 Preview Day takes place every FIRST & THIRD Wednesday of each month. Designers are available to host guided tours and answer any questions for Contracted buyers. Time slots are available for RSVP from 1PM to 6PM. A Client Care Coordinator will be in touch shortly after Contract is signed to offer available slots. Walk-ins are not permitted - RSVP only!
COVID-19 Safety:


The DesignQ follows and abides by CDC Safety Guidelines. As of February 25, 2022, the new Safety Guidelines state that face coverings are Personal Choice. We will continue to practice 6' social distancing as well as sanitizing of showroom samples.
Close Contact Exposure:


We kindly ask those who are traveling in from out-of-state for a design appointment to please schedule inbound flights to take place at least 24 hours PRIOR to an appointment. A Client Care Coordinator will call the week of your appointment to check in and help you prepare for the big day! If you are feeling unwell or have been exposed to an individual who has tested positive for COVID-19, then please notify the DesignQ team as soon as possible to discuss next steps. We appreciate your help in making the DesignQ a safe and healthy place for all!
What to expect at your DesignQ appointment?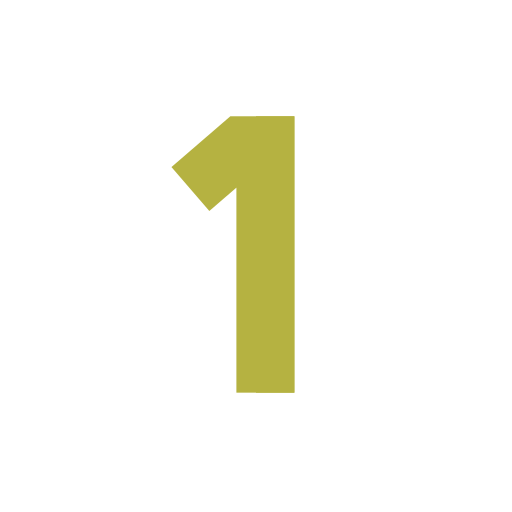 HOUR 1 - 2
Electrical meeting with InCharge Electric at their Design Studio.
2606 W Pecan St., Suite 202, Pflugerville, TX 78660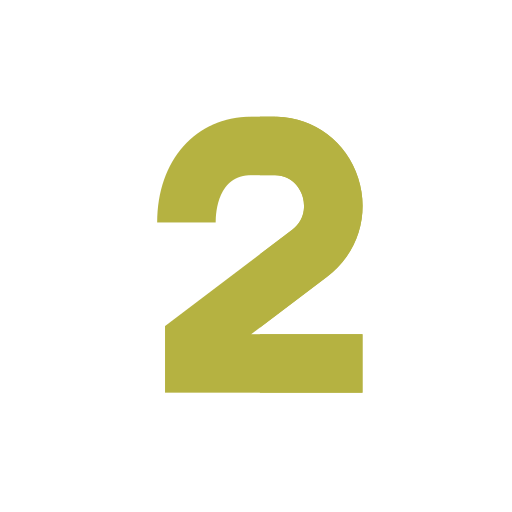 HOUR 3
Lunch Break (30-mins.) at the DesignQ Showroom.
Begin design selections process. Select appliances, cabinets, & countertops.
14400 The Lakes Blvd., Building C, Suite 101, Pflugerville, TX 78660
HOUR 4 - 5
Select flooring, wall tile, door hardware, wall paint & trim, and plumbing.
Finalize all selections.
We will review and finalize selections, as well as collect Options Deposit by end of meeting.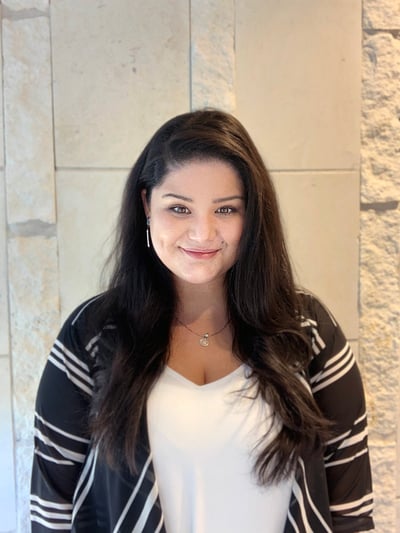 Hi there, I'm Brenda! I am the Manager of DesignQ. I get to work in an amazing space and inspire the talent within DesignQ to achieve their highest potential. As a Designer, I also work with clients from all over the world to design beautiful new homes in Austin, TX!
What is your favorite CURRENT design trend, and why?
I am personally loving elements from a few different trends taking the design world by storm today. Playful touches like geometric patterns, textures, and jewel tone colors. White Oak wood flooring or cabinets paired with gorgeous light quartz countertops. The return of Classicism with busts and Grecian details. Embracing timeless elements without taking them too seriously.
What energizes you at work?
Clients! Getting to work with clients from all different backgrounds who are energized and excited about design makes the selection process so much fun! Throughout the process we get to know our clients and build some great friendships, which in turn reflect in our finished design. A happy home!
What advice would you give a client when selecting their interior options?
I always advise clients to attend a Preview Day prior to their scheduled appointment. It is very helpful to peek at options and get an idea of what is available to achieve their preferred aesthetic. Pinterest, Houzz, and Instagram are great sources for gathering inspiration and we love when clients share or bring inspiration items to assist in the selection process.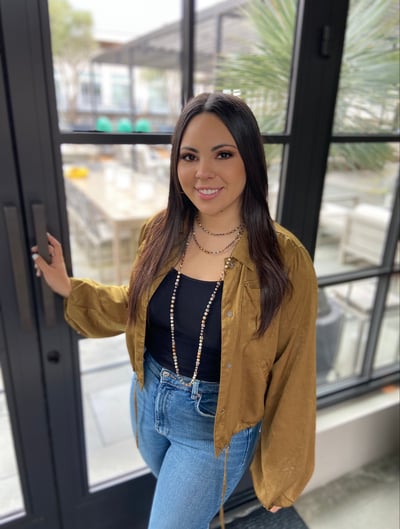 Hi! I'm Rebecca, one of the designers here at DesignQ for Pacesetter Homes. I am here to help you during this exciting process and create the home of your dreams!
Come in with an idea, leave with a design.
What is your favorite CURRENT design trend, and why?
I love seeing character in a space, big or small so I would have to say patterned floor and/or wall tile. Whether it be a solid color hexagon tile in a laundry room floor or a contrasting geometric black and white patterned tile as a kitchen backsplash. These tiles come in all colors, patterns, shapes and sizes creating a bold statement in any space.
What is your favorite space in a home, and why?
My favorite space in a home is definitely the kitchen. You have so much energy in this space with everyone coming together to learn new recipes, to laugh, dance around the island, or kick back with a glass of wine to talk about anything and everything.
Describe your dream vacation.
My dream vacation entails architecture, activities and food. It's important to me when traveling to get to know the history and culture of the place along with adding in activities to explore and interact with locals. Let's not forget food, this is one of my favorite parts! Tasting the different flavors and spices is a great way to explore a whole new range of authentic flavors.